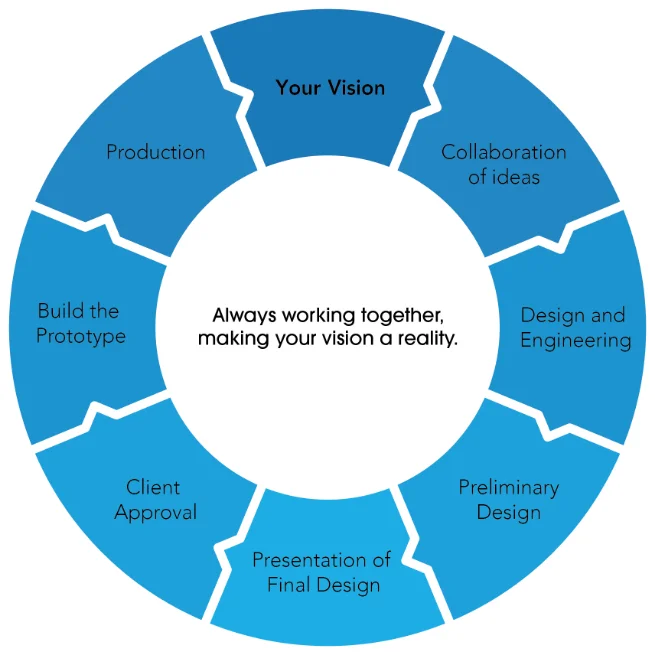 By proactively engaging with customers and partnering them through concept, design and eventual production, we are bringing the unique benefits of rotational plastics to every project.
The custom moulding projects showcased here demonstrate that the outstanding properties of rotational moulding deserve serious consideration by anyone who wants to see their vision realised.
When it's time to bring your project to life, or just gain industry-leading insight into a concept, talk to us.
What can you achieve with rotational plastics and how can it provide your business with a competitive edge? Our experts will draw on the unique and proven characteristics of rotational moulding to add value to your idea. Building improved product performance, durability and aesthetic appeal into your concept.
Our portfolio of design tools can bring your idea to life in superbly rendered detail. But that's just the start, by harnessing our extensive knowledge we'll make sure that the most efficient design emerges from the drawing board – delivering maximised return on your investment.
Galloway Group enjoys long-term relationships with mould engineers who are experts in the field. There are several specialists in New Zealand and a JV partner in China. These companies are an important part of our service provision and their valuable experience is always brought to the table as we seek to maximise the benefits of the rotomoulding process.
Galloway Group is exceptionally well resourced to manufacture a huge range of products, from the small items to the largest rotational plastics projects. We have eight ovens on site including one of the largest in the Southern Hemisphere at 7.5m x 3.5m x 3.5m. Whether you want a one-off product or a production run of several thousand, we're equipped to deliver.
We conduct impact testing on site and work with Auckland University's Centre for Advanced Composite Materials when more diverse testing regimes are required. If you have a specific testing protocol or are in need of guidance please contact  us to discuss your requirements.
The huge range of products we've manufactured inevitably entails diverse finishing and assembly requirements. We have customers who supply components that we then fit rotational moulded products to before supplying back to the customer for final fit-out. With others, it could be a simple assembly and decal process. If you have a particular requirement we look forward to working with you to achieve the most efficient process.
Rotational Moulding

Projects
The custom moulding projects showcased here demonstrate that the outstanding properties of rotational moulding deserve serious consideration by anyone who wants to see their vision realised.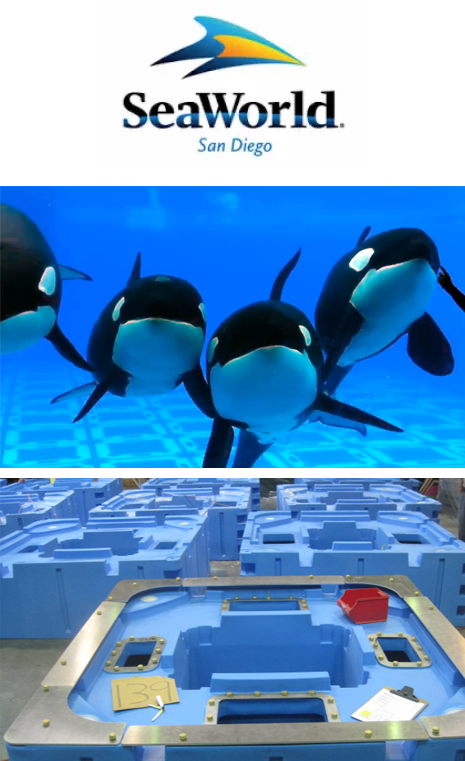 SeaWorld
Orca Emergency Platform
The brief to build a safe, reliable and robust emergency platform for the orcas at SeaWorld was a multi-disciplinary endeavour that would have been practically impossible to achieve without rotational moulding.
The platform had to ensure safety for both the staff and the orca while raising and lowering a very large and powerful animal in and out of the pool. Galloway Group used rotational moulding to manufacture 150 individual, but interconnected pontoons. These are raised and lowered in the orca pool by means of electronically controlled air cylinders. In addition to the weight of the orca, the pontoons had to hold the weight of a 50mm thick stainless steel plate. This plate was secured to the pontoons by steel inserts.
The integrity of the pontoons had to be beyond question, as the pressures encountered through the raising and lowering processes were significant. The manufacturing tolerances also demanded extreme precision in order that all of the components fitted together, with no water leakage.
Learn How Rotomoulding can benefit your next project
International Theme Park Boat Rides
Rotationally Moulded Plastic Boat Rides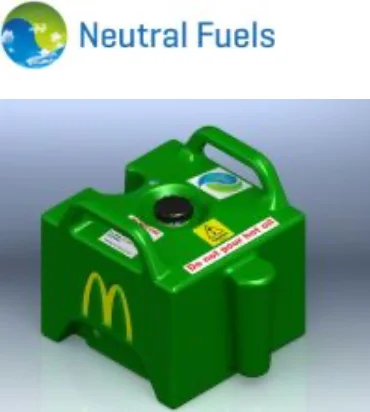 McDonald's & Neautral Fuels
Recyclable & Reusable Oil Container
The bespoke design for this robust ROC was produced to meet exacting design specifications. Manufactured for McDonald's New Zealand and Neutral Fuels.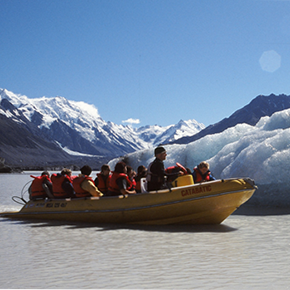 Tourist Sightseeing Boat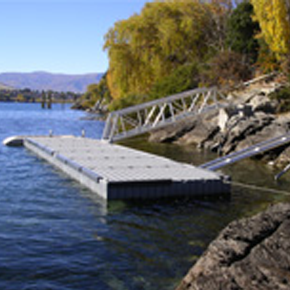 Pontoon at Lake Hawea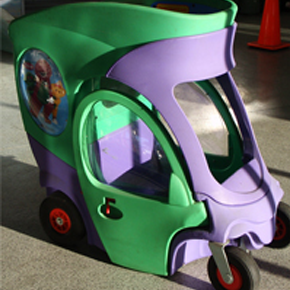 TV shopping cart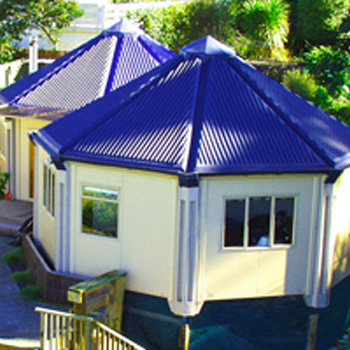 Modular dwelling