Galloway's world-leading brands
Galloway Group's leadership in rotational moulding has created successful stand-alone companies. These companies rely on ground-breaking designs and the durability of rotomoulding for their success.
Currently exporting to over 14 countries across the globe.
Chosen by international brands for plastic moulding excellence
Internationally renowned attractions, home to a world-class theme park, choose to be supplied by the premier design and production capabilities of Galloway Group. Closer to home, Sea World looks to our expertise to provide a safe operating environment for Emergency Orca Platforms.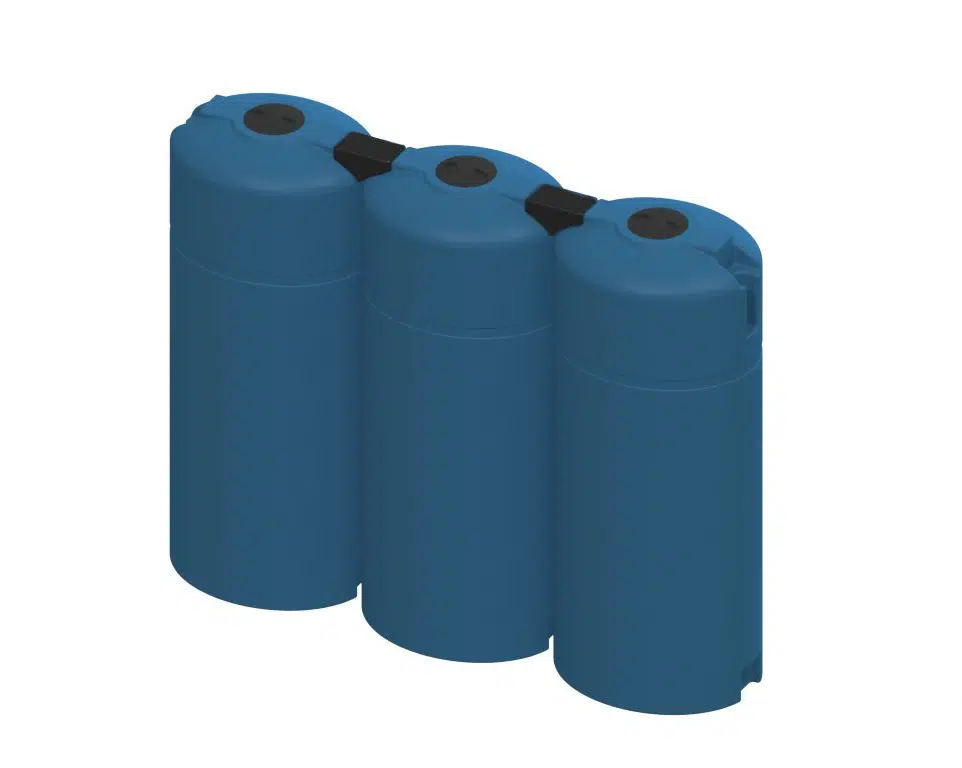 Ensuring excellence in rotational plastics
We take pride in creating products that are innovative, well designed and aesthetically pleasing while being structurally stable, safe and user friendly. This commitment to excellence in every aspect has made our products industry benchmarks for plastic moulding.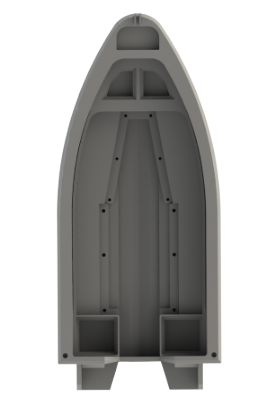 Driving advances in plastic moulding through technology partnerships
Galloway Group is internationally recognised as one of the leaders in the concept, design, mould fabrication, and manufacture of rotational plastics. As a technology-based company, we are committed to exploring and advancing through ongoing development, and working closely with leading experts, universities and key industry associations.
Promains & Solo Plastics
Galloway Group is a member of a group of companies with significant expertise in plastics manufacture. Both Promains (pipeline products for the civil and wastewater sectors) and Solo Plastics (storm water drainage and plumbing supplies) are leaders in their fields. The shared expertise across our companies is probably second-to-none in the country.
Professional
Affiliations